I have  found some pages or articles about plants and keeping Aquaponics working well and things related to plants their uses, also some construction projects that I have found of interest and maybe you too will find them interesting.
This one is about Genovese basil and its wonderful medicinal properties

  It has antibacterial and antiviral properties making it quite effective against bacterial infections
 Martha Stewart makes an outdoor, cement trough to serve as a planter.
Using eggs shells for pest control
This works as an organic pesticide because it gets under the shells of beetles and acts like bits of glass to cut them up and kill them. Snails and slugs will also die if they slink across it, and it works as a deterrent.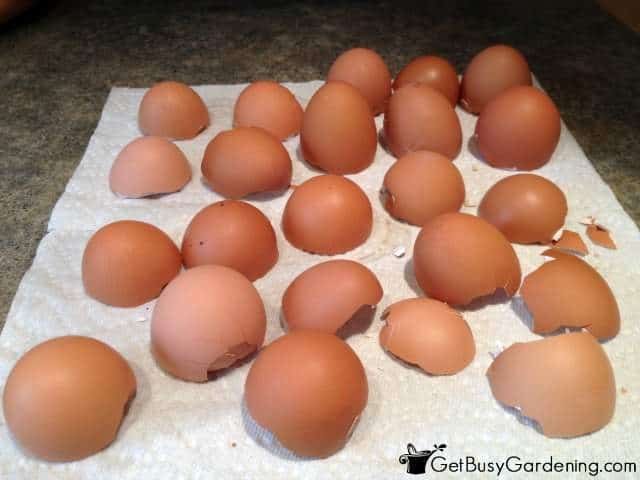 Producing your own fish feed
Formulating fish feed using earthworms as a protein source